Our rich history of international trading led us to the healthy, open and stable economy we are today. We are a small country, but the Netherlands is a great place for doing business. We have the most competitive economy in Europe and the sixth best globally. We are the world's most connected country, offer excellent education on different levels, have one of the best healthcare systems in the world, rank second on the global innovation index, and we know our languages. In the TopDutch region, we are ready to welcome you and show you the advantages of living and doing business here.
why invest
Snapshot of today's economy
GDP & prosperity
In the Netherlands we have a high GDP per capita compared to our fellow EU countries. And furthermore, here in the TopDutch region we exhibit the same growth trends as the country as a whole, while having a lower cost of living. We're in a very good place!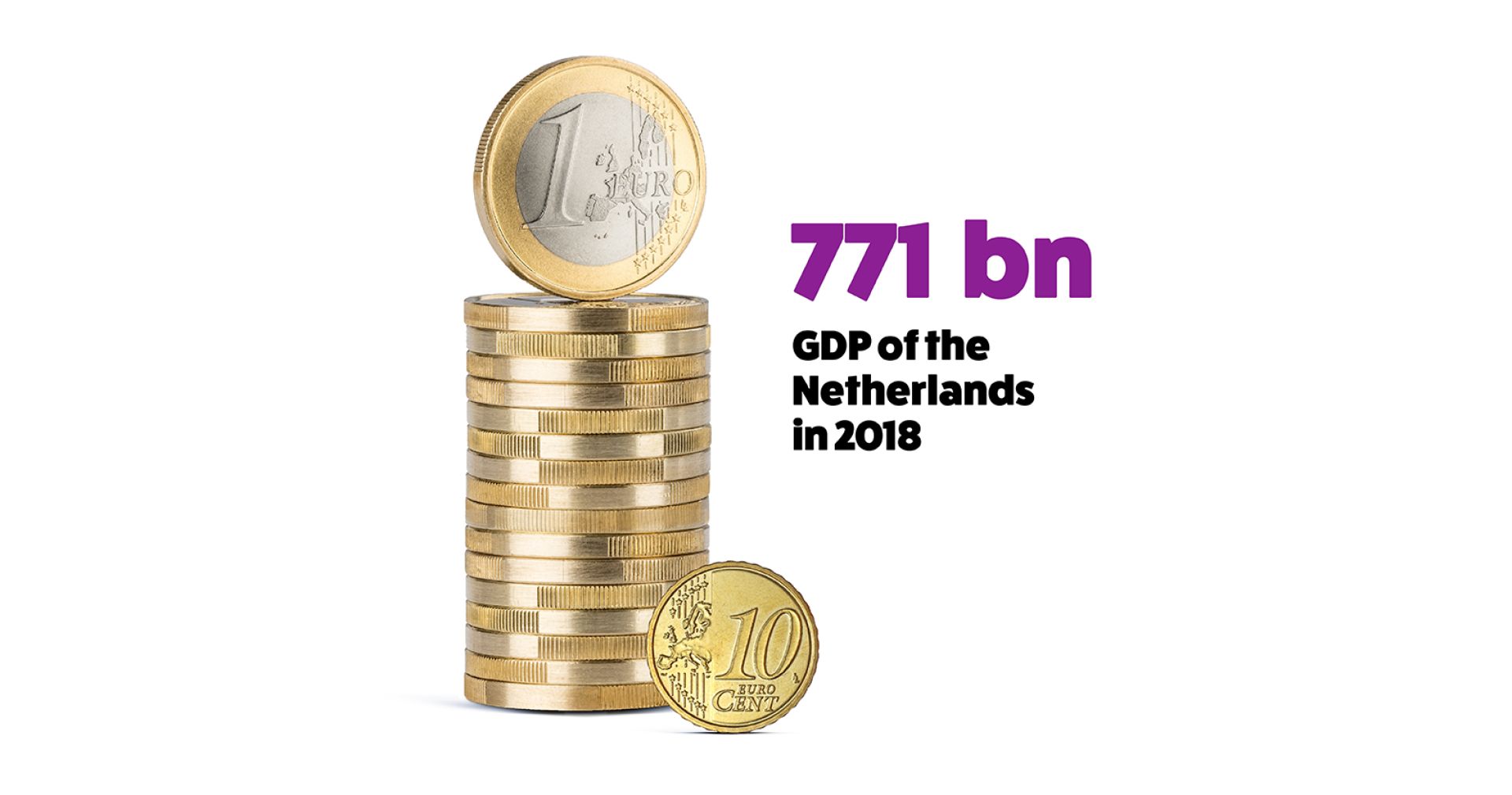 Our demographics
The TopDutch region's population has a good mix of experience and youth. From fresh young graduates to established professionals, and everybody in between; businesses have a broad spectrum of talent to work with. Anybody who comes to join us here will feel right at home in our vibrant, all-inclusive region.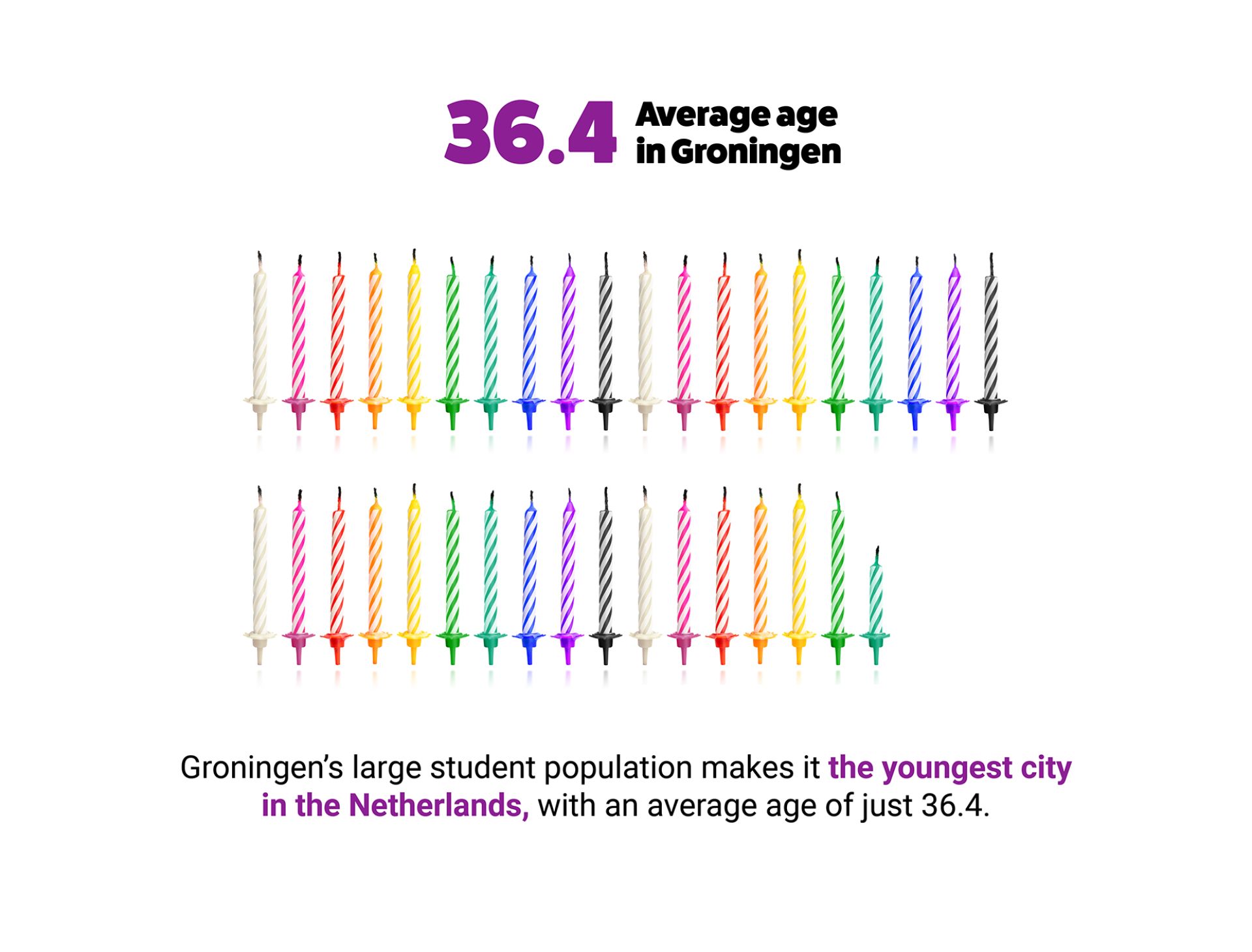 Our key industries
[TODO - Block industries]
An economy in transition
Our global economy is undergoing a large-scale transformation. Old industries need deep restructuring and new industries are constantly arising. In the TopDutch region, we believe the future economy will be green and digital, where talent is key to unlock and develop the future. That's why we're committed to making green and digital solutions to global economic, social and ecological challenges. And there's plenty of room to join us.
Column 1
Column 2
asdasdasasde
sdasdasdasd
asdasd
asdasdasd
asdasdasd
asdasdasd
asdasdasd
asdasd
asdasdasdasdasd
Footer 1
Footer 2
asdasdasd
The Netherlands is one of the most progressive countries when it comes to EVs.

Arcadis Global Electric Vehicle Catalyst Index 2021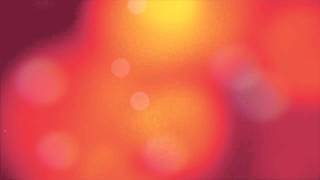 READY TO JOIN TOPDUTCH?
Your guide to being an international talent.
TopDutch International
The TopDutch International newsfeed curates the most important industry developments and newest key stories, along with weekly talent profiles and lifestyle weekend guides. And we'll make sure you're first to receive exclusive regional event invites. 
"*" indicates required fields
alskdmlaksmd
asdasldjknalsd
asdljknasdlknasldkna

asldjnalksdn
asdljnalsdjn
asldjnalksdn
asldalksnd

alksndlkansd
alsjdnlaknsd
asjdnlaksndlkasdlkn
We use cookies to optimize your experience on the website, analyse traffic on our website and to show relevant ads to thirds. Read more about how we use cookies and how you can customize your preferences by clicking on "settings". If you agree with our cookie policy, click "allow all cookies".
These cookies are used to optimize performance and functionality of the website. These cookies are not essential when browsing the website. However it is possible certain elements on the website will not function properly without the cookies.
These cookies collect data that we use to understand how our website is used and perceived. These cookies also help us to optimize the website for the best user experience.
These cookies allow ad-networks to monitor your online behaviour so they can display relevant ads based on your interest and online behaviour. These cookies also prevent the same ads from being displayed over and over.