To the map
Why join TopDutch?
Join more than 100 companies
Put yourself on the map for innovative companies
The Northern Netherlands is leading system-level transitions across our region's key industries, including green energy, green chemistry, digital innovation, WaterTech, life sciences and health and AgriFood. Do you contribute to the transitions? Show the world how you're changing it.
100+ companies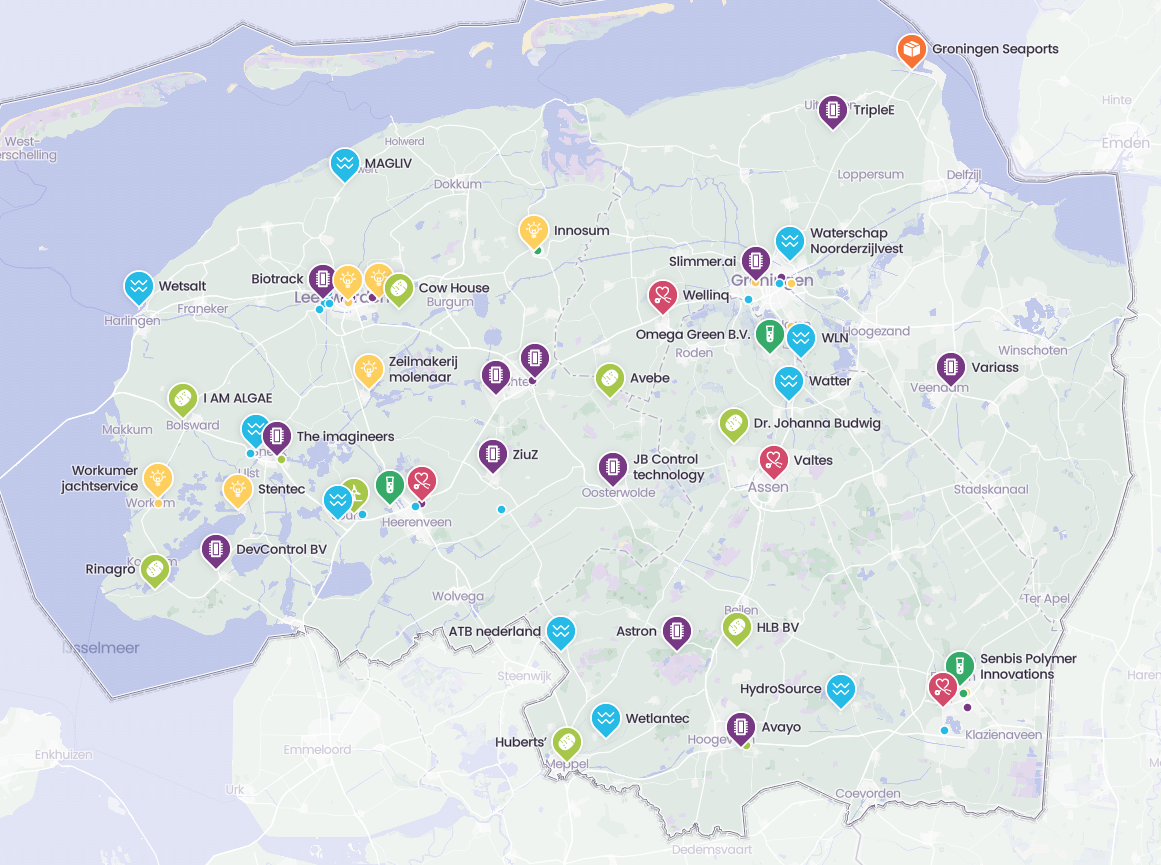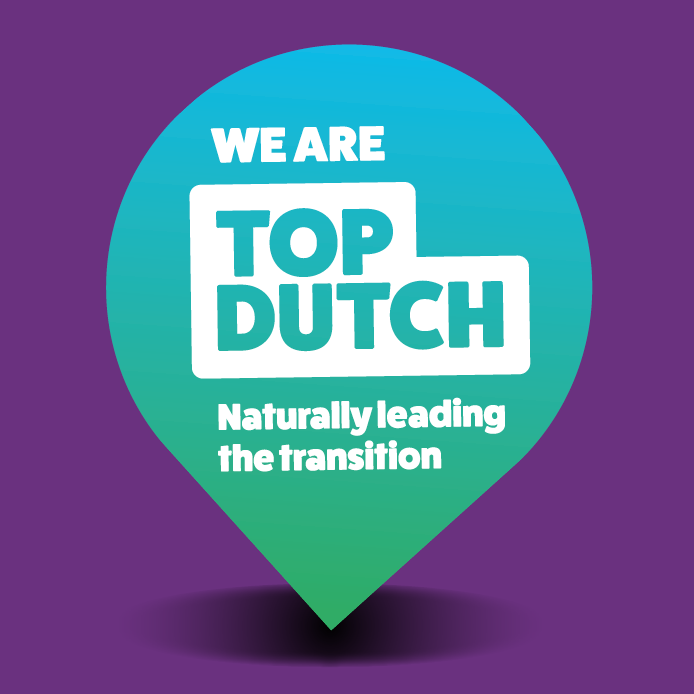 TopDutch partners are on display worldwide
Connect with ambitious (international) companies
TopDutch helps existing initiatives and local networks, so that we can pinpoint what's needed in the region with surgical precision. And with that, it allows us to set up targeted campaigns to convince all the right people and connect them with all the right local networks and initiatives. Are you located in the Northern Netherlands? Join us!
Network and connect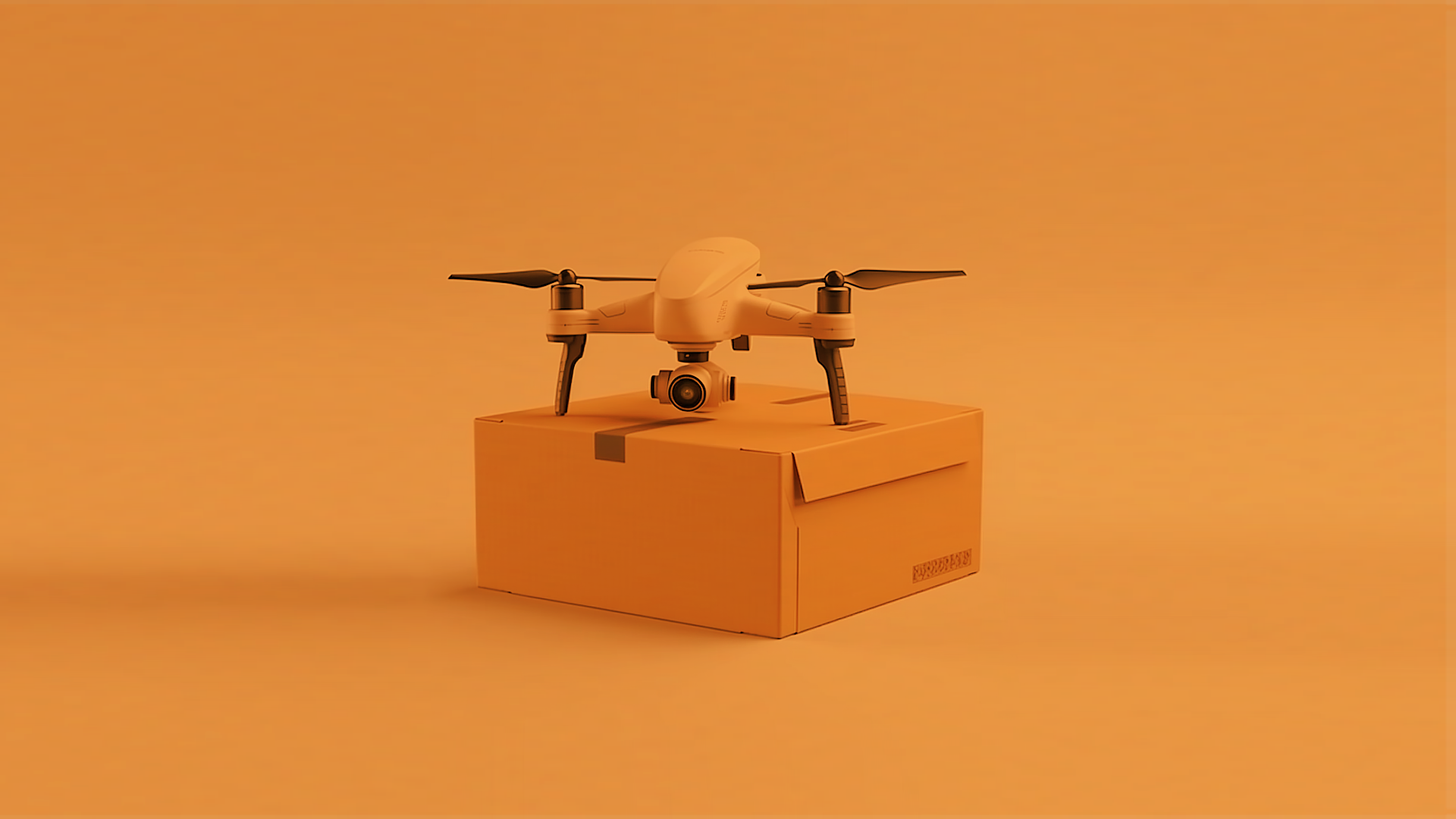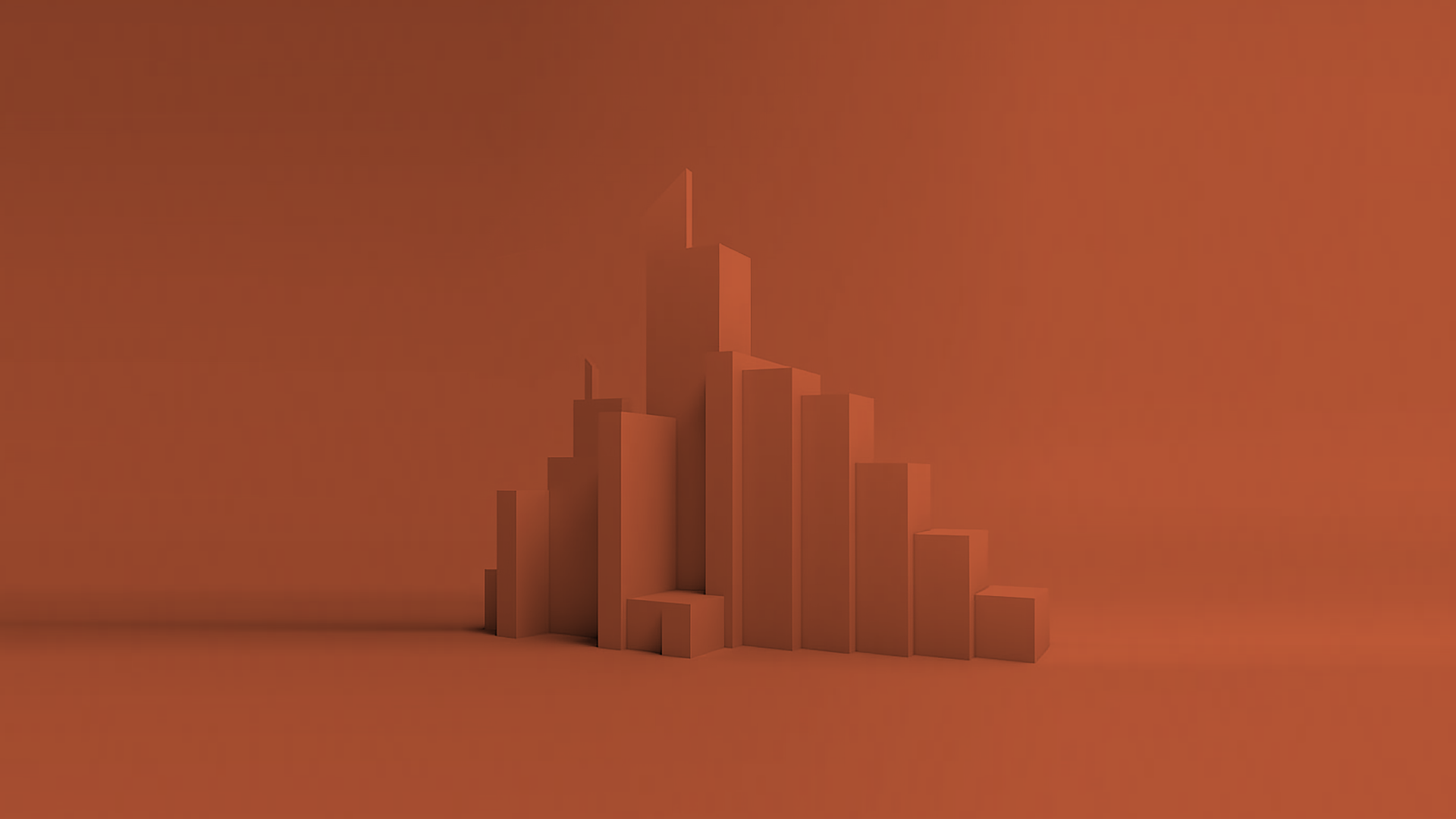 TopDutch partners work together
The best way to predict the future? To create it together.
TopDutch is the region where we work towards a healthy and fair future. Not just for ourselves, but for everyone. Where we already have all the ingredients. Where we have the guts to think big, by being down-to-earth. Where there is the drive to work together, so that we can grow together. Are you an ambassador for the TopDutch region? Join us.
The forefront of the transition