The world needs Moorefoam, not more foam
Foam. It probably isn't the first thing that comes to mind when you think about the global plastics problem. And yet, did you know foams make up around 50% of plastic waste in the world? From that old mattress that's been giving you a bad back, to the seats on a bus that have seen their best days, millions of cubic meters of upholstery foam are either incinerated or dumped in landfills on a yearly basis. In the TopDutch region, one disruptive scale-up (with the help of their like-minded ecosystem) has sprung into action, ready to make seats sustainable.

First in the world, TopDutch through and through. This week, Groningen-based scale-up Foamplant launched the world's first and only circular foam at the Foam Expo Europe, Stuttgart, Germany. It's the biggest trade fair of its kind on the continent and the company's new, patented Moorefoam technology has the potential to revolutionize circular production and really make a sustainable impact in the bedding, furniture, automotive and aerospace sectors.
With the world shifting from a conventional, single-use mindset to a more sustainable and circular economy, foam is one of the last raw production materials to make the transition to a recyclable alternative. And this is exactly where Foamplant jumps in. How? By using bio-polymers to create a bio-polyester open-cell foam, that is biodegradable and also naturally fire retardant with no harmful additives required. It's also thermoplastic, so at the end of its lifetime, the foam can be easily reused for new, sustainable products.
Moorefoam is the world's first fully circular open-cell foam, allowing bedding, furniture, automotive and avionics manufacturers to make their products far more sustainable. In fact, by repeatedly reusing this new type of foam, manufacturers can achieve a 90% CO2 reduction, significantly reducing the carbon footprint of their operations.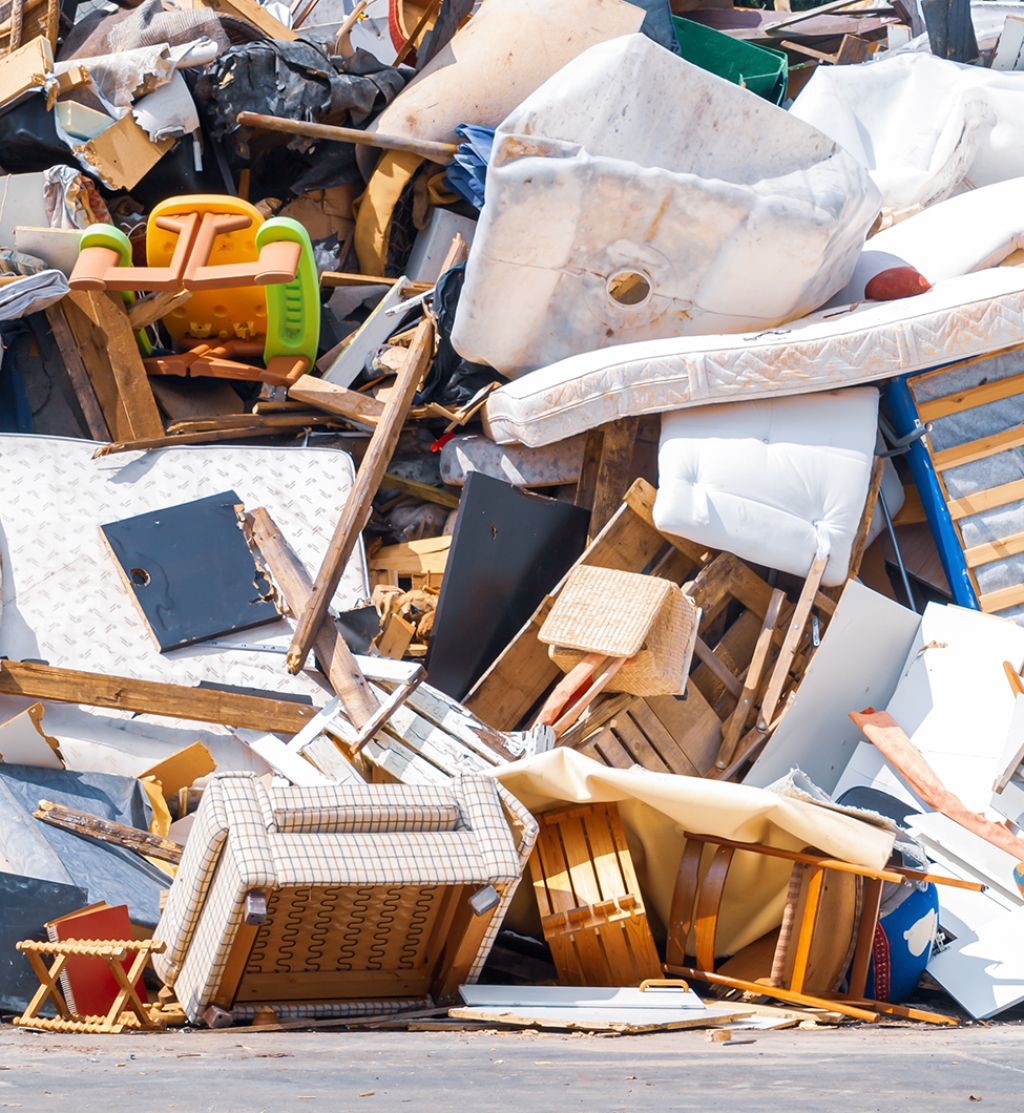 Perseverance and collaboration
Foamplant was founded in 2017, with a simple philosophy; 'With enough effort, perseverance and creativity, any material can be produced in a sustainable way,' says founder and CEO Martin Tietema. The company quickly grew from start-up to scale-up and became a finalist in the 2021 Deloitte Technology Fast 50 Rising Star/Most Disruptive Technology. And what started as a 3-man operation in a garage has now grown into a 5,000 square meters factory in Groningen, fully equipped with high-tech machinery and a team of around 40 people.
This rapid growth has been supported throughout their value chain by a cooperative community of local knowledge institutions, government and businesses. Founded as a spin-off from the University of Groningen, Foamplant continue to collaborate in R&D programs together with knowledge institutions from across the TopDutch region. Alongside scientific knowledge, the close ties between ambitious companies in the Northern Netherlands made accessing the industry and business know-how needed to scale-up quicker and easier. Chemport Europe is the Green Chemistry ecosystem of the TopDutch region, and the most ambitious of its kind in the world. Being part of Chemport allowed Foamplant to connect with like-minded biobased and sustainable industry actors, as well as with TopDutch investors who shared their vision.
Growing ambitions
Foamplant is also trying to make a big difference in an entirely different industry, and tackle another big environmental issue at the same time: sustainable food production. According to a recent study carried out by Deloitte, the global food supply needs to expand by a staggering 50% by 2050, in order to keep on feeding the world. As farming land is already scarce, the only viable options are things like vertical farming, automated greenhouse farming and hydroponics. But, promising as they are, production efficiency is still one of the biggest hurdles to overcome before we can start sustainably producing food on such a large scale.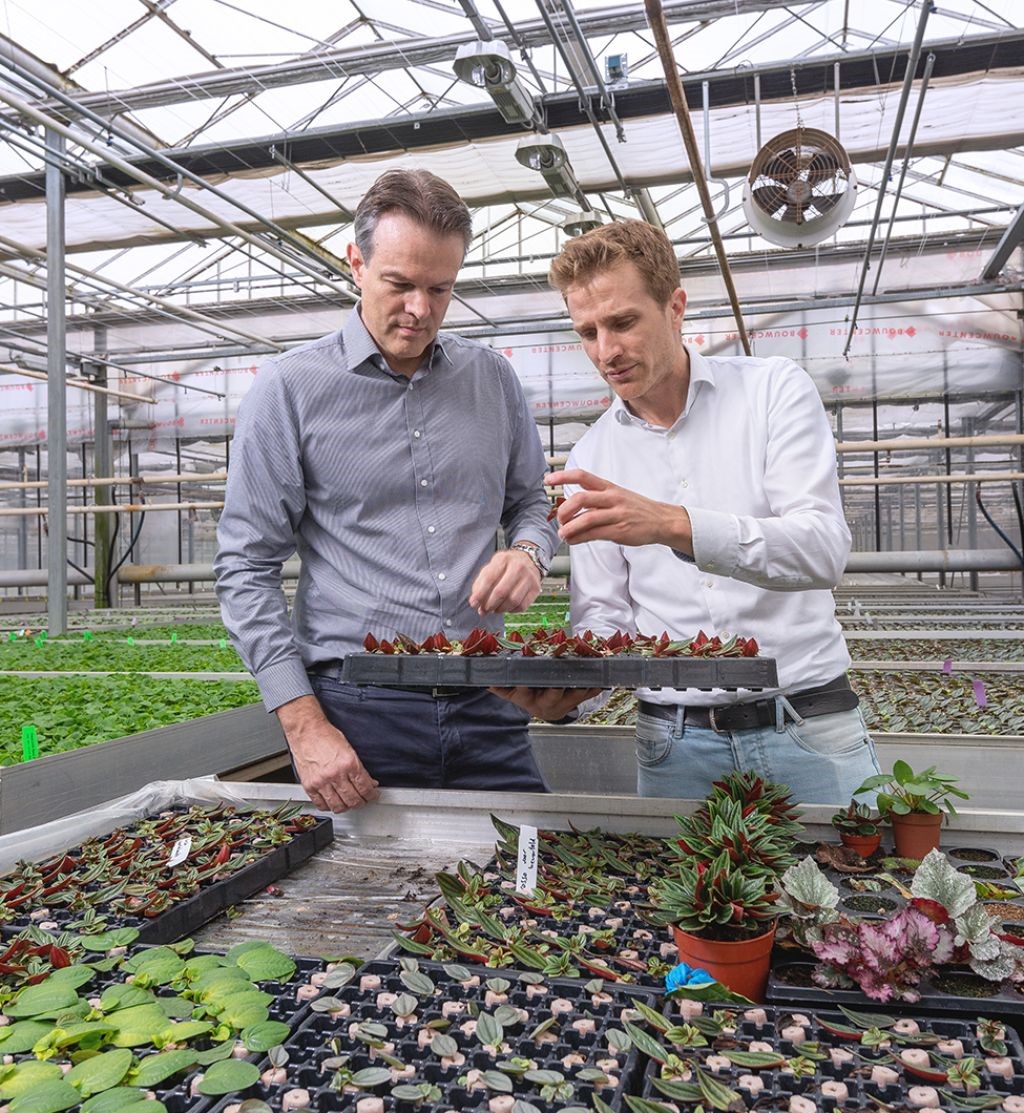 To help with that, Foamplant used its bio-polymer magic to create Growfoam, a substrate used for growing plants, herbs and vegetables. The substrates that are normally used for growing are made of peat, but depending on where you are in the world, the soil quality differs. And then there's the problem of bacteria and germs.
Growfoam, however, offers consistent quality, is sterile and there's no need for pesticides. These properties are really helpful, if not essential in terms of automation processes and scaling-up sustainable food production, wherever you are in the world. Growfoam is already in use to tackle this global issue and early next year Foamplant will start to tackle the other one: plastic waste.
---
contact
Speak to an expert
sign up to the newsfeed!
TopDutch Green Energy package
"*" indicates required fields