How we help
Setting up business in a foreign country can bring about great benefits. But it also means taking on a host of new challenges. Our professionals in finance, location, business development and networking are here to give businesses from around the world a helping hand. Welcome to the TopDutch region!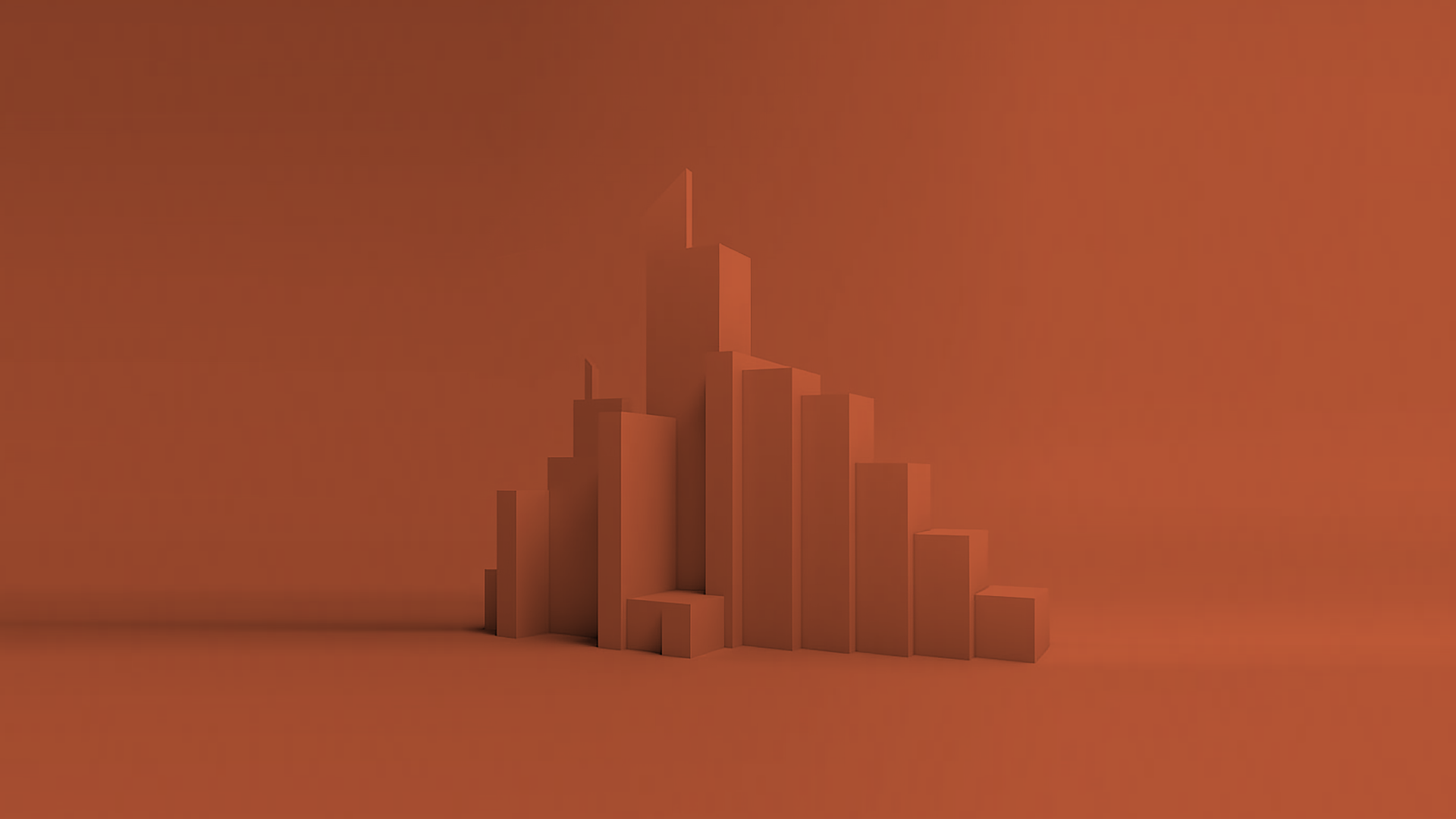 Our organization
About NV NOM
NV NOM is the investment and development agency for the Northern Netherlands. The NOM FDI team offers foreign organizations support for the (re)location of business in the TopDutch region. They'll provide you with all the information and services your business needs to make the most of our advantageous location.
---
Our services
What we can do for you
To save you precious time and effort, NOM is here to provide initial advice on everything that's relevant to setting up your business in the TopDutch region.
Including:
Financial
Taxation
Subsidies
Funding opportunities
Regulatory
Customs regulations
National and regional laws
Regulations and permits
Market
Workforce
Finding talent
Visa requirements
---
Our process
What to expect?

1. Get in touch
Through our TopDutch contact page, by email or direct to your dedicated industry project manager, get in touch to start the conversation.
2. Receive industry bidbook
Once you've confirmed you are interested in more information about investment in the region, we'll be happy to send our industry specific bidbook to you.
3. Alignment meeting
We'll schedule a meeting with your team and our regional dedicated project team to identify your needs and align objectives.
4. Receive company-specific bidbook
Now we understand your objectives, we'll provide you with a bidbook tailored to your company's needs.
5. Fact-finding trip
We'll schedule a fact-finding trip in our region for your team to introduce you to relevant useful contacts in both the private and public sector and organize visits for site locations.
6. Investor roundtable
For investments requiring partnerships and co-investment, we'll organize an investor roundtable with relevant key decision-makers.
7. Kick-start business development
Once you've confirmed you've reached a decision to invest in our region, we'll kickstart your business development process so you'll fully benefit from our fast procedures.
---
The TopDutch region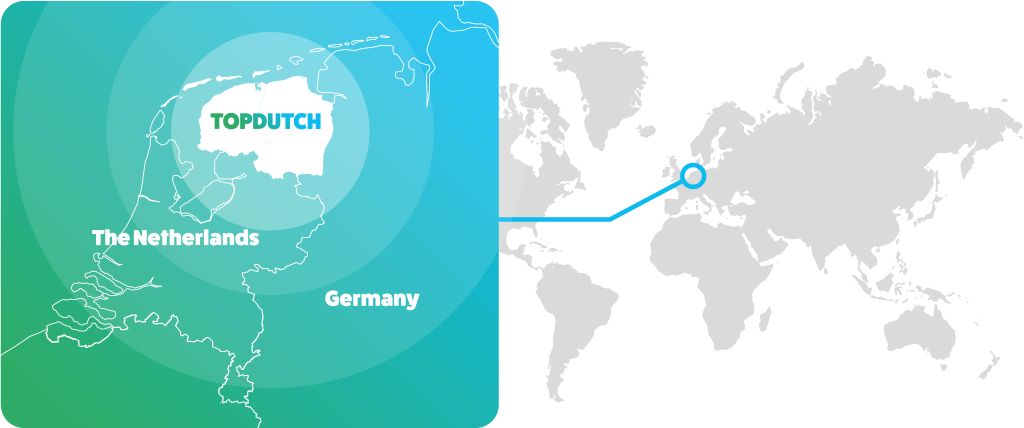 ---
Call me back
Please feel free to fill out the "Call Me Back" form below, and we'll be delighted to get in touch with you at your convenience.
"*" indicates required fields
We use cookies to optimize your experience on the website, analyse traffic on our website and to show relevant ads to thirds. Read more about how we use cookies and how you can customize your preferences by clicking on "settings". If you agree with our cookie policy, click "allow all cookies".
These cookies are used to optimize performance and functionality of the website. These cookies are not essential when browsing the website. However it is possible certain elements on the website will not function properly without the cookies.
These cookies collect data that we use to understand how our website is used and perceived. These cookies also help us to optimize the website for the best user experience.
These cookies allow ad-networks to monitor your online behaviour so they can display relevant ads based on your interest and online behaviour. These cookies also prevent the same ads from being displayed over and over.