Settle into TopDutch
The TopDutch region is where future living meets generations of heritage, iconic natural landscapes surround bustling urban cities, and challenging careers are balanced with enviable down-time. That's why more and more internationals are choosing to make TopDutch their home. Here's your guide to settling into life in the TopDutch region.

Housing
Housing in TopDutch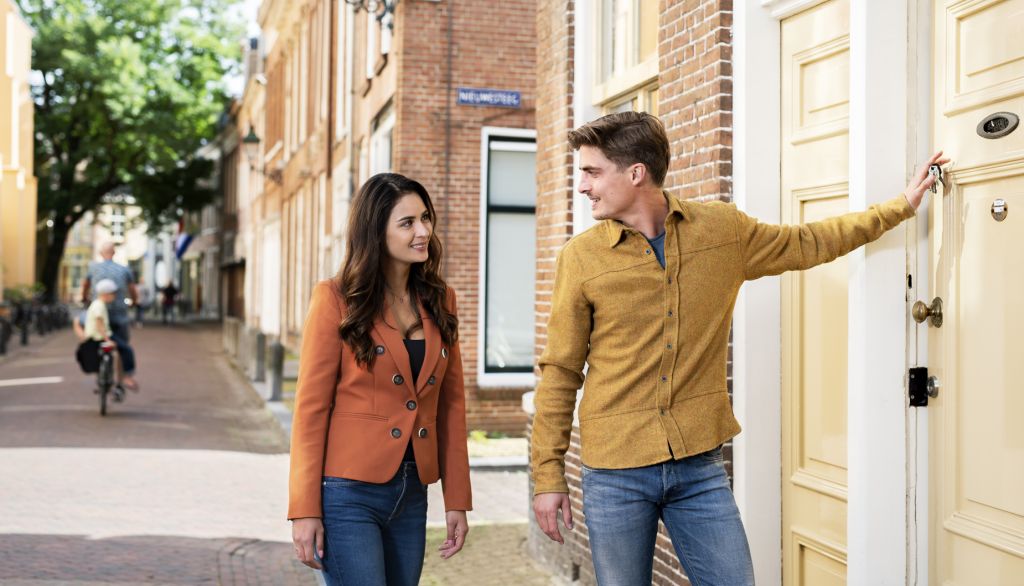 Most people in the cities of the TopDutch region live in terrace houses or apartments. But, if you prefer to live a little further out - in our picturesque villages or countryside - bigger houses are more easily available. Whether you're looking to rent or to buy, it's best to go through a real estate agent, or a makelaar in Dutch. They will help you find the right house, work out the contracts and mediate with the landlord or seller.
If you want to buy a house, there's a few things you should think about:
We don't have any restrictions on foreign nationals, residents or not, buying houses, however if you need a mortgage then the banks may have some rules.
Like in most countries, there are more costs than just buying the house. Transferring deeds come with a tax and usually a fee. Also, fees for the work of the estate agent and the bank should be taken into account.
If you're looking to buy an apartment, most buildings are managed by an owners' society, to whom you pay fees for insurance and maintenance.
If you want to rent, there's also some important information to note:
Especially in Groningen, it can be difficult to find rented accommodation on short notice, so try and find a place to stay as quickly as you can after your decision to move. There are, however, a lot of short-term options if you want to look for somewhere when you get here.
Usually, contracts are for 12 months minimum, although this depends on the type and location of your place.
Estate agent fees may either be paid by the landlord or by you. If you're paying (a.k.a. you asked them to help you look for and negotiate a place), then fees are usually around one month's rent plus 21 percent.
If you're moving from abroad, you might want someone to help you organize your arrival in the TopDutch region. Relocation agents are professionals who will help you with things like finding a place to live, finding your kids a school and getting all your valuables to the region easily.
---
Costs
Costs of living
The TopDutch region boasts one of the lowest costs of living in the Netherlands, whilst maintaining a great quality of life. Rent, in particular, is much more affordable than bigger cities such as Amsterdam. However, of course, your biggest expense is still likely to be your rent. Below you can find a guideline of costs of renting in the TopDutch region:
| | |
| --- | --- |
| Single rooms | €300 - 600 |
| Studios | €500 - 750 |
| 1 bedroom apartments | €650 - 1000 |
| 2 bedroom apartments | €750 - 1250 |
| 3+ bedroom apartments/houses | €900+ |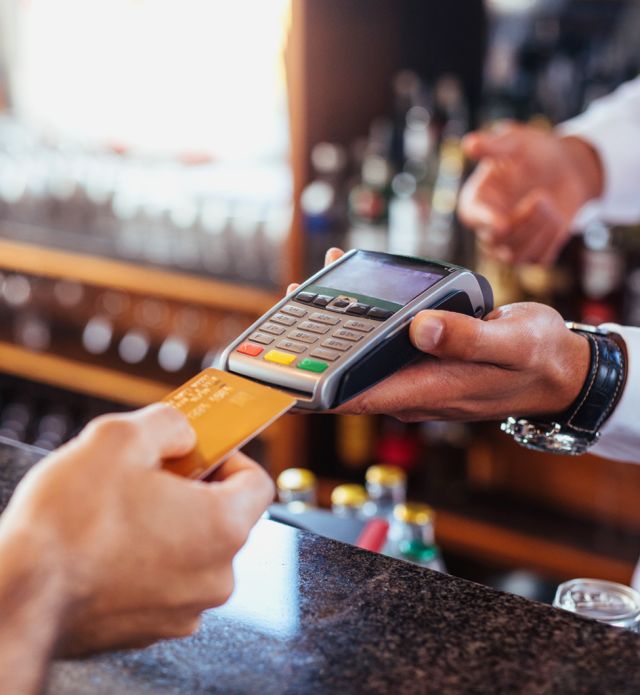 Alongside rent, you should keep in mind there'll be other housing costs. These may include for example:
Energy: 1-2 people: €75-150, 4 person family: €130-170 per month
Water: 1-2 people: €10-20, 4 person family: €15-25 per month
Garbage disposal: 1 person household: €236, 2 person household: €276, 3-7 person household: €333 per year
Water taxes: 1 person household: €146, 2 or more people: €274 per year.
Your cost of living, of course, depends on your lifestyle. Like many other European countries, eating out is considered a treat, for example, whereas going to a bar to socialize is more common.
Supermarket groceries: around €200 per month for a single person, around €600 for families.
Health insurance: basic insurance is around €100 a month, families together is a little cheaper and around €220 on average.
Entertainment: average around €200 a month including eating out, socializing and expenses such as sports/gym.
---
Culture and customs
Getting to know the TopDutch
Meeting new people
When first meeting somebody, we shake their hand, even in non-business environments. Once we become friends with someone, however, we go full 180 and kiss not once, not twice, but three times on the cheek!
Food
Traditionally, Dutch food involves a lot of meat, potatoes, vegetables and cheese. However, our taste buds are evolving, and it won't be hard to find tasty (lekker - a very important word to know!) food from all across the world in our cities.
Lunch usually involves bread, cheese and ham. If you're in a rush home from work, you can stop by at a cafeteria and pick up some fried treats.
In the chill of winter, you have to try our traditional stamppot: a comforting dish of mashed potato, seasonal vegetables, usually served with regional sausage.
Communicating
If you speak English, you probably won't have difficulties talking with TopDutch people; we have the highest population of non-native English speakers in Europe. However, there are some nuances that come with communicating with the Dutch.
Generally, our conversations are very to-the-point. We're well-known for being direct, which can be good when you're looking for an answer, but can take a little time to get used to.
Eye contact is important, as it shows that you're interested in the conversation.
We respect punctuality, so if you have a meeting or a phone-call planned with someone, try to be on time.
Learning the Dutch Language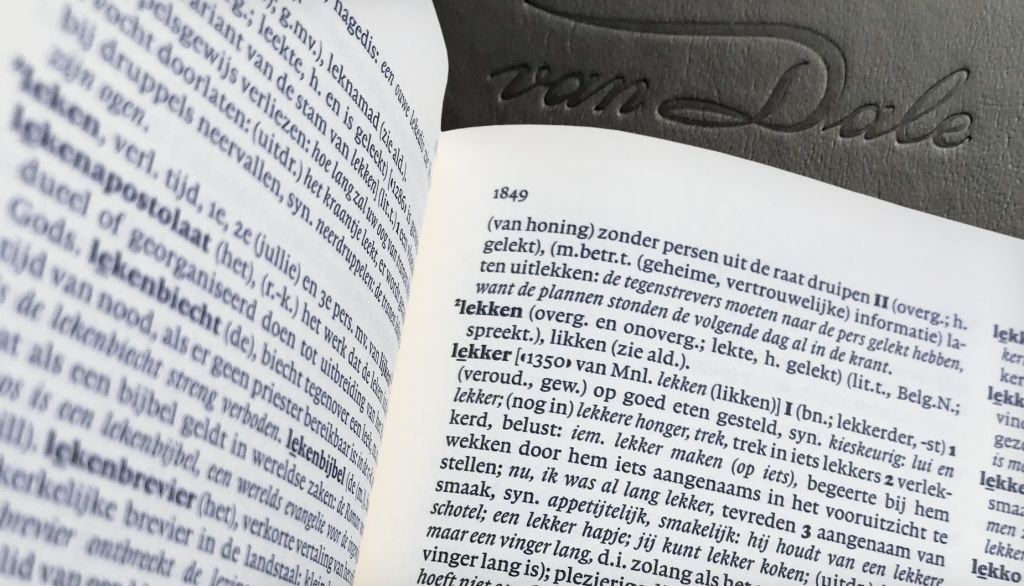 In the TopDutch region, we have two official languages: Dutch and Frisian. Dutch is the language that is spoken by most across the TopDutch region and the whole of the Netherlands. However, in the province of Friesland, most people are bilingual as they also speak Frisian.

If you're looking for a little guide to the Dutch language before you arrive, some phrases that might come in handy could be:
Hallo or Hoi = Hello or Hey
We have nearly 30 ways to say goodbye. However, the most common ones are doei if you're leaving a friend, or dag if you're in a more formal setting.
Lekker means tasty, but can be used to describe just about anything… lekkere kaas (tasty cheese), lekker weer (great weather), or even lekker ding (a good looking person).
Gezellig is a word used often in Dutch that is hard to translate into English, but once you've lived here a while will understand well. It connotes cozy, sociable, family-like vibes, and is a feeling we strive to have as often as possible.
However, if you're looking to integrate a little more than a few Dutch words, Dutch classes are easily available. The University of Groningen offers reduced-price Dutch and Frisian classes for students and staff at any of the 4 universities in the TopDutch region. Furthermore, there are a number of private schools and tutors that can help you.
---
Health
Health matters
If you are a full-resident in the Netherlands, it is necessary to have Dutch insurance, the only exception being for non-working EU students, who can keep their health insurance from home. Basic cover insurance costs around €1,200 a year, although most policies include an excess of a few hundred euros as well. However, if you earn under a certain amount of money annually, the government will help you pay your premium with the zorgtoeslag health insurance subsidy.
It's advisable to register with a GP (huisarts) as soon as you arrive, as they are the main point of contact if you fall ill, and will be the doctor to refer you to a specialist if you need one. Each person also registers with an individual pharmacy through their GP, however it is easy to change permanently or temporarily if you move or just want to pick up your prescription somewhere else.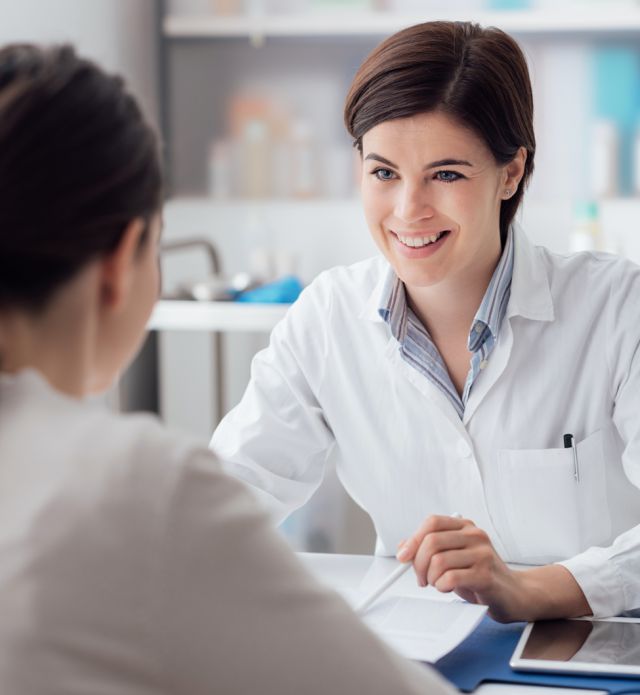 Dentists (tandarts) and opticians (opticiens) don't need referrals, you are free to choose your own by yourself. Basic coverage insurance will not cover these services, but many people choose to get a further dental insurance.
---
Law and insurance
Legal matters
The Dutch legal system has two different types of attorneys: notaries (notaris) and attorneys (advocaat).
The notary cannot go to court, and instead handles general civic matters and documents. For example, you would go to a notary if you wanted to gain a marriage certificate, a will, a power of attorney, exchange deeds to property or access help for setting up a business. As notaries are impartial by definition, they usually work for both parties involved in the legal matter. If it is a case of buying/selling, usually the buyer will choose the notary.
Attorneys do go to court, and work exclusively for one party. They will have their own specialisms, for example a criminal case will need a criminal lawyer, and a tax case will need a tax lawyer.
When do I need insurance?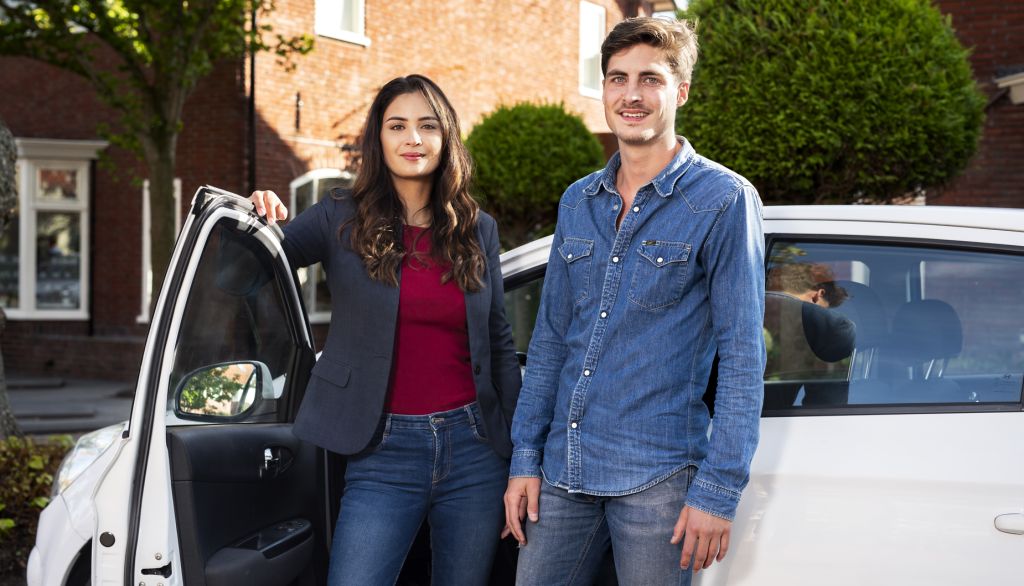 There are a number of different types of insurance in the TopDutch region. The most obvious, and mandatory, are of course health insurance and vehicle insurance (for those with a vehicle).
If you are a full-resident in the Netherlands, it is necessary to have Dutch insurance, the only exception being for non-working EU students, who can keep their health insurance from home. Basic cover insurance costs around €1,200 a year, although most policies include an excess of a few hundred euros as well. However, if you earn under a certain amount of money annually, the government will help you pay your premium with the zorgtoeslag health insurance subsidy.
If you drive any type of motorized vehicle in the Netherlands, it is mandatory to have third-party insurance. Many people choose to get further coverage such as 'vehicle protection' that covers things like fire, vandalism, theft etc. or 'all-risk insurance' which covers things such as accidents that you caused, going off-road or landing in water amongst pretty much every possibility. In the Netherlands, insurance doesn't cover the person but the car. That means anyone that has a valid driver's license can drive the car.
Other insurances that are common, but not mandatory, in the TopDutch region include: personal liability insurance (third-party insurance for any damages you may accidentally make to another's property or person), homeowners insurance (if you own the house) or contents insurance (if you're renting), legal fees insurance and travel insurance.
---
Sign up to the newsfeed
TopDutch International
The TopDutch International newsfeed curates the most important industry developments and newest key stories, along with weekly talent profiles and lifestyle weekend guides. And we'll make sure you're first to receive exclusive regional event invites.
"*" indicates required fields
---
We use cookies to optimize your experience on the website, analyse traffic on our website and to show relevant ads to thirds. Read more about how we use cookies and how you can customize your preferences by clicking on "settings". If you agree with our cookie policy, click "allow all cookies".
These cookies are used to optimize performance and functionality of the website. These cookies are not essential when browsing the website. However it is possible certain elements on the website will not function properly without the cookies.
These cookies collect data that we use to understand how our website is used and perceived. These cookies also help us to optimize the website for the best user experience.
These cookies allow ad-networks to monitor your online behaviour so they can display relevant ads based on your interest and online behaviour. These cookies also prevent the same ads from being displayed over and over.