Are you looking for the right place to locate your innovative company? Whether you're in need of specific R&D activities, or ready to springboard into the European market, TopDutch is the green, talented and digital region for your next business development. Find out more about our economy, key industries and what we can do for you.
Why invest
Why invest?
From large, established multinationals all the way to the hottest new start-ups, the TopDutch region draws in global businesses as a result of our purpose-driven, people-powered ecosystems, our competitive financial and fiscal environment, and our green, digital and talented business culture.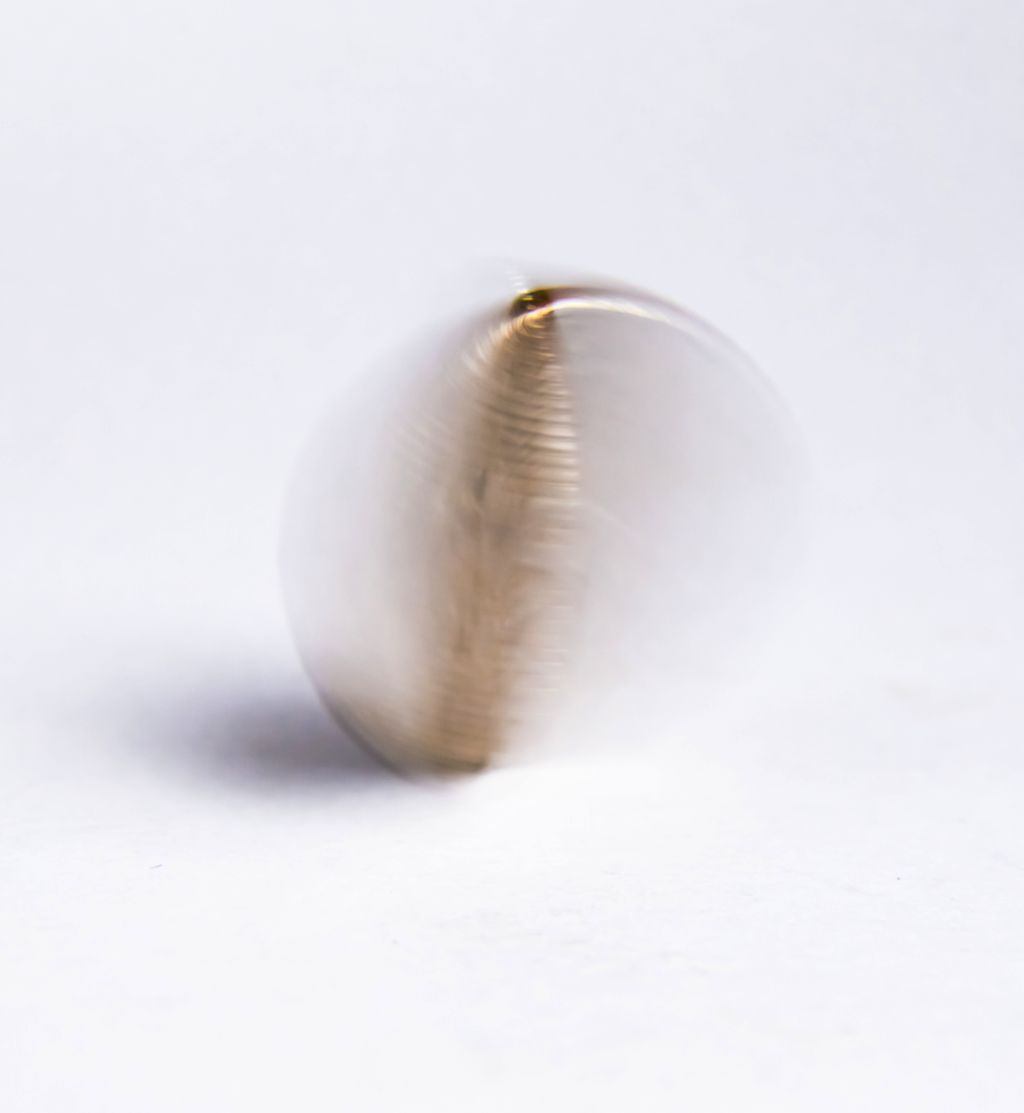 Economic environment
We're a small country but a big economic player. We have the 6th largest economy in the EU, despite being only 23rd in size.
However, we're not resting on our laurels. We're growing our region's economy with a focus on green and digital innovation and talent development, because we know that is the key to the future.
Infrastructure
The Netherlands is the world's most connected country. Our excellent physical infrastructure, strategic location and super-fast internet helps us stay globalized.
Workforce
Our world-renowned knowledge institutions produce internationalized and specialized fresh talent every year, and join the workforce to add to the talent pool ranked no.5 in the world.
Ninety percent of us are fluent in English, and many in other languages. Our workforce has a great understanding of the global market. And we still manage to maintain an excellent work/life balance.
Financial incentives
We're 6th globally in terms of tax competitiveness. Not only do we have one of the most competitive corporate income tax rates in Europe, but we also provide good fiscal incentives that allows businesses to bring in great international talent.
Business culture
We are leading in developing green and digital solutions for global economic, social and ecological challenges. Innovation is aided by our open, no-nonsense and internationalized attitude. So much, in fact, we're no.2 on the global innovation index.
Quality of life
Our strong business environment helps us succeed career-wise, but also the region's culture of work/life balance, relatively low cost of living and focus on healthy ageing adds together to make our citizens the 5th happiest in the world.
Key industries
What are we good at?
Investment services
How can we help you?
Everyone needs a little helping hand now and again. Through NV NOM, we're ready to help you with every stage of the process in (re)locating your business to the TopDutch region. Whether that be that you'd just like to know a little more about the TopDutch opportunities for your specific industry, all the way to finding and helping you set up your new site.
Sign up to the newsfeed
TopDutch Professional
The TopDutch Professional newsfeed selects the most exclusive investment updates, industry insights and key stories. You'll also receive unlimited access to articles and invites to exclusive international industry events and meet-ups.
"*" indicates required fields