A
region
at
the
top
of
the
Netherlands,
and
the
forefont
of
the
transition.
Meet TopDutch
Watch explainer
Review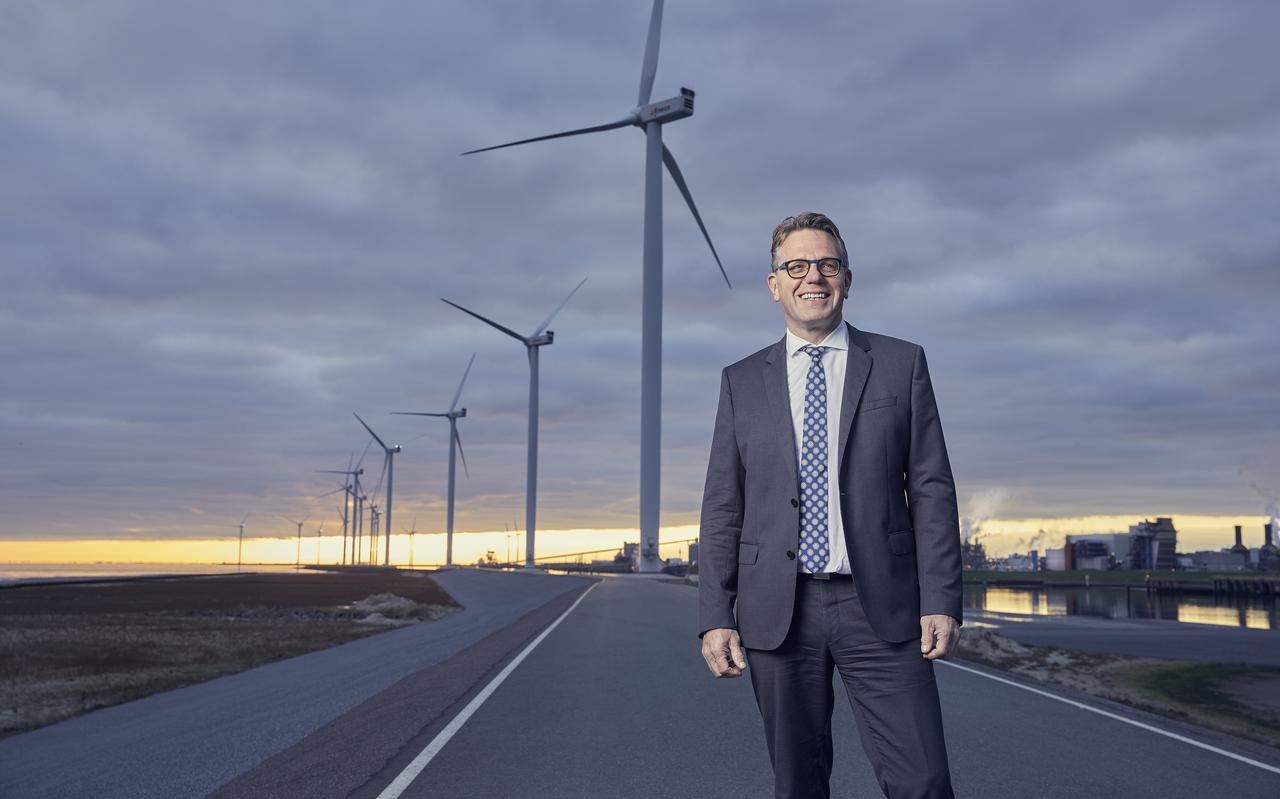 Home to 440 + start-ups
According to the SoDT report of 2023 a strong portfolio of 440+ start-ups call the TopDutch region their home.
6 international companies found our region in 2022
6 new international companies have succesfully landed in the TopDutch region in 2022 with a combined investment of €137.8 million (NOM annual report, 2022).

Testimonial
Regenity are making a material difference to healthcare with biomaterials
Read more

News
Why Californian start-up Aquacycl chose TopDutch for their European expansion
Read more