5 reasons expats love working in TopDutch
Over 40,000 expats have chosen to make TopDutch their home. Whether they come to set up a business, work with one of our many international companies or kick-start their career in one of our top educational institutions: What is drawing all this international talent to the TopDutch region? Here's five reasons expats choose to settle in TopDutch.

#1. An enjoyable working culture
Over recent years, the internationally listed secondment company Brunel has witnessed the increased globalization of the TopDutch region. They work to match specialist talent with specialist companies, and thus have helped talent from around the world settle in the TopDutch region. Johan Martin de Vries, global sourcing manager at Brunel tells us that the working culture in TopDutch is a powerful incentive for international staff: 'The expats we mediate for tell us that they like working here. The open way of communicating, the egalitarian culture, the down-to-earth nature of the people - these are things that are very attractive to employees. It also helps that the Dutch speak excellent English.'
#2. An easy place to make your home
Expats also pay attention to the 'soft' facilities that the region has to offer: education, infrastructure, and medical and cultural facilities. Ruurd Jorna, senior sourcing consultant at Brunel explains: 'many expats find the student city of Groningen attractive to live in. Housing is reasonably easy to find. The distance from Groningen to Eemshaven is 40 kilometers, to Delfzijl 30 kilometers and to Emmen 60 kilometers.'
Good education and a selection of sports and recreational facilities are important for expats who come across with their families. In Groningen, for example, there is an international school. 'But the Dutch public schools are also of excellent quality', adds De Vries.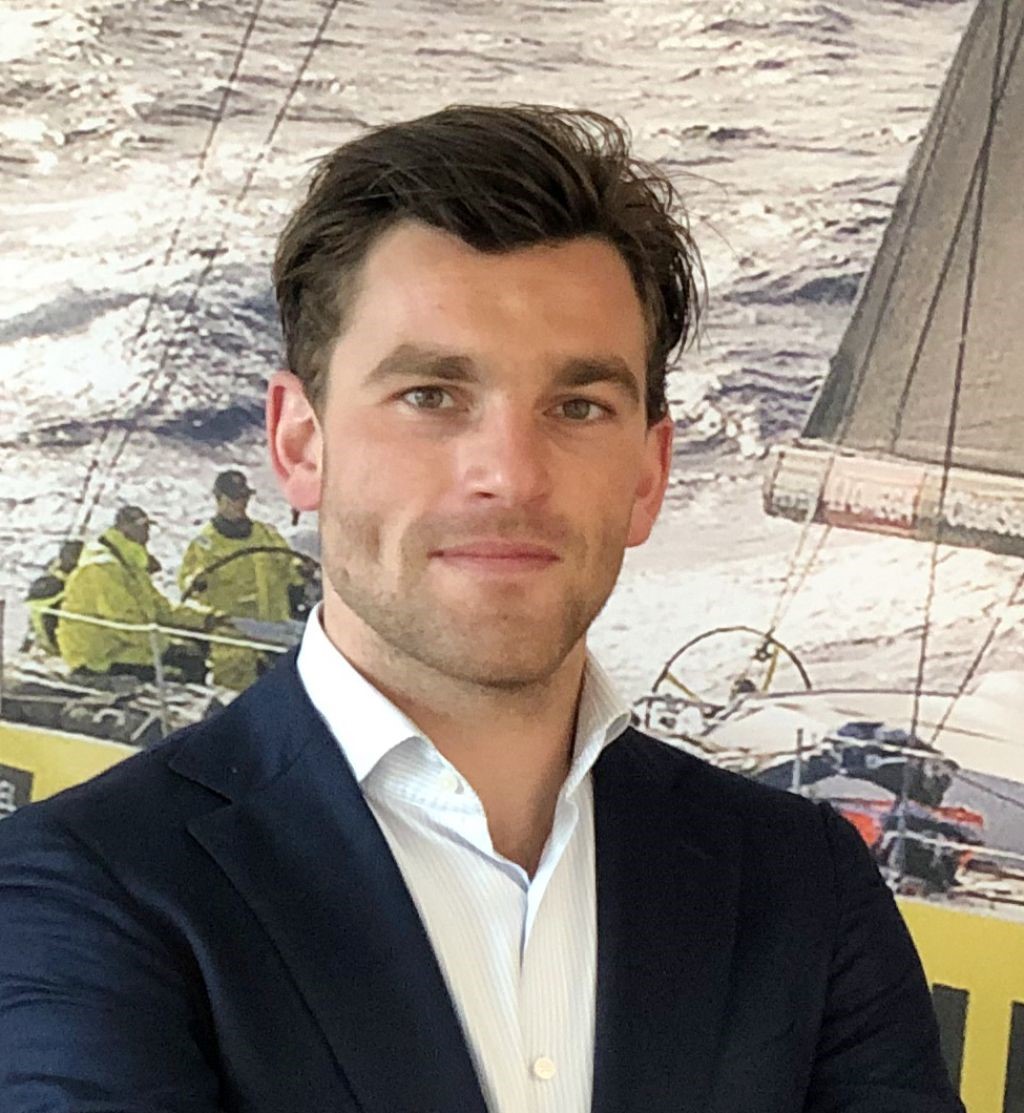 #3. A warm welcome
A concept unique to the Netherlands is the network of expat centers, that act as a one-stop-shop for international employees, researchers or certain jobseekers, to settle into their new homes. In the TopDutch region, this is the International Welcome Center North. IWCN ensures that the 'landing' of new employees from abroad runs smoothly and quickly. Together with the company the expat works for, IWCN remotely applies for permits, visas, tax registrations and so on so that the knowledge worker has as little paperwork as possible to do on arrival. 'People who are recruited, through a lot of effort, by large companies are at work within 1 to 3 days of their arrival,' boasts Michiel Kasteleijn, business manager of the IWCN. 'In the past, it took six to eight weeks to arrange a work permit alone.'
IWCN also helps with 'soft' arrangements, such as finding a school for the children, opening a bank account and taking out health insurance. 'The expat arranges his paperwork from a distance. We plan the necessary appointments, based on his travel plans. On arrival in the Netherlands, the employee receives a work permit, a residence permit and all necessary information about life in the region, including an offer of social activities for an accompanying partner.'
#4. Ecosystems that facilitate ambition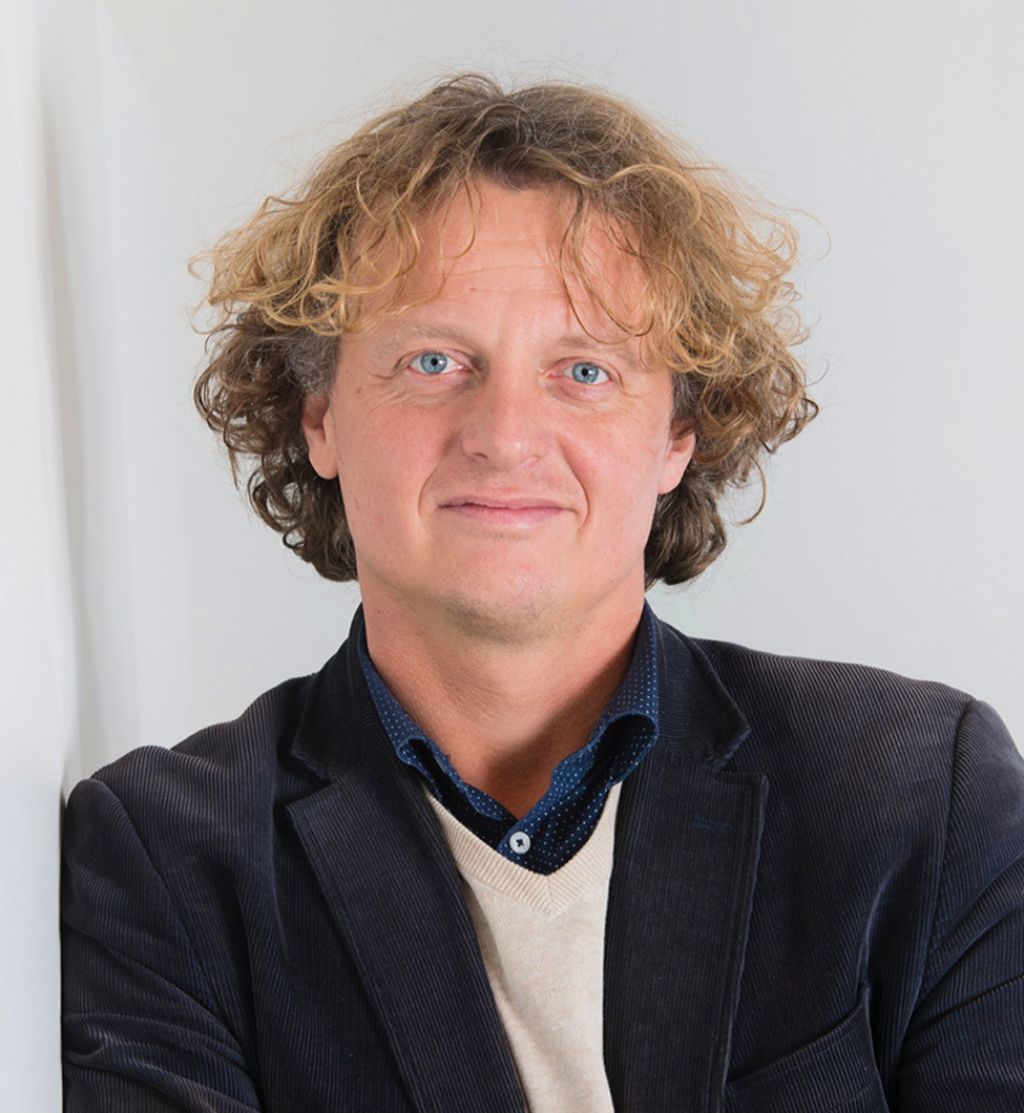 Over the past four years, IWCN has helped more than 15,000 employees in the region, from PhDs to CEOs, from lab technicians and engineers to university professors. Many of these talents work for chemical groups such as Nouryon, Teijin Aramid, Avebe, BASF and Avantium. Others come for tech giants like IBM and Google, as researchers in some of the top universities, or for the many globally-operating SMEs in the region.
Alongside the internationally-recruited employees, some of the expats arrived after being granted a visa to set up a start-up as entrepreneurs. The TopDutch region has a large number of facilitators who help budding entrepreneurs to set up their - mostly technical and chemical - start-ups. Michiel Kasteleijn states: 'Take Zero to One in Emmen, Launch Café in Groningen and Inqubator in Leeuwarden, Friesland. Investors are linked to these organizations.'
#5. Bold regional goals match with forward-thinking talent
The number of expats moving to the region is increasing. This fits in with the innovation in the TopDutch region. Chemport Europe, for example, wants to achieve a fully sustainable supply chain by 2050. This is why companies in the region are increasingly asking for personnel with relatively new profiles. Some of these new profiles are retained from the many international students that are educated in one of the four world-renowned universities and universities of applied sciences in the region. These talents can stay on with a special orientation-visa, that allows them to freely live and work in the region for a year.
Looking for a new challenge in an exciting, globally-minded region? Discover our international guide on how to arrive, set-up and enjoy life as an expat in the TopDutch region. Or sign up to our international newsletter to get the most exciting stories, talent profiles and lifestyle features, straight to your inbox.
---
Sign up to the newsfeed:
TopDutch International
The TopDutch International newsfeed curates the most important industry developments and newest key stories, along with weekly talent profiles and lifestyle weekend guides. And we'll make sure you're first to receive exclusive regional event invites. 
"*" indicates required fields